1 tag
1 tag
1 tag
1 tag
1 tag
1 tag
5 tags
3 tags
Watch
Justin Timberlake - Mirrors (official music video)
1 tag
2 tags
2 tags
2 tags
4 tags
3 tags
Listen
2 tags
JT's new album The 20/20 Experience is now...
5 tags
4 tags
7 tags
3 tags
4 tags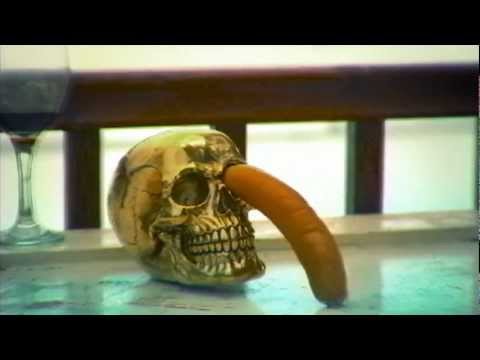 1 tag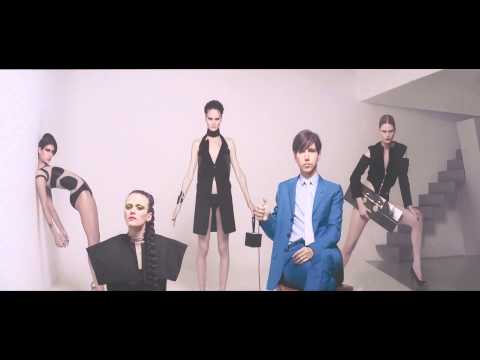 1 tag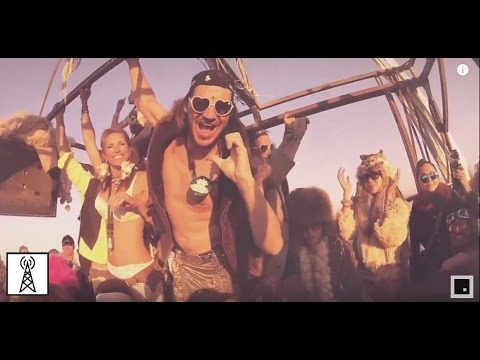 4 tags
5 tags
3 tags
3 tags
3 tags
I am so eager to tell you about my stay in Berlin!! Stay tuned!
5 tags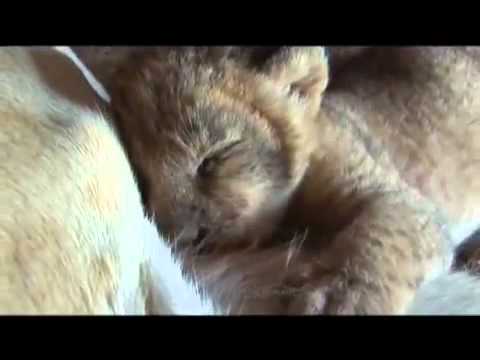 7 tags
6 tags
3 tags
5 tags
RA 2012 Poll →
Hey, guys! I just cast my vote in the Resident Advisor Poll for 2012!! So happy I could support my favs djs and live acts for this year! This is the second year in a row that I vote in RA's poll. Come on, cast your votes!! 
5 tags
Damian Lazarus - Day Zero: Sound of the Mayan... →
Guys, this is by far the best mix for this autumn in my opinion. Literally, can't stop listening to it. Beautiful!
6 tags
3 tags
4 tags
5 tags
4 tags
4 tags
RIP Martin Dawson :(
6 tags
3 tags
16 tags
holunder asked: hello! :) the selection of the disney princesses dressed by haute couture designers is so wonderful! do you know who the photographer is? and where are the pictures from?:)
kyledelrey asked: Not to be a pest but where did you find the princess harrod's shots? Ive got to have the full sized ariel one. Thank you!
1 tag
3 tags
Nicolas Jaar - Live At Sonar Lab (Barcelona)...
4 tags
3 tags
15 tags